Welcome to record, your international partner for automatic door systems.
The record program provides a wide range of automatic doors and peripheral devices for every conceivable application. Core products are linear and radial automatic sliding doors, swing door drives, folding doors, revolving doors, burglar-proof doors, security doors for use in escape and rescue routes, and fire protection barriers. It also includes special products such as doors for hygienically demanding applications, airtight doors and one-way door systems.

record delivers full and comprehensive know-how in the construction of automatic door systems and gates, all from the same provider. This ranges from the development and production of various mechanical and electronic components, the installation of entire door systems, to the full range of repair and maintenance services. We have subsidiaries in 17 countries, and more than 200 distributors all over the world to meet our customers' needs, and install around 75,000 new door systems and drives of different types every year.
Quick links to record automatic door systems
record Automatic Doors
record Automatic Doors (Australia) is a company endowed with an unequalled combination of industry experience through the acquisition of three successful Australian door companies: AGP Door Systems, Doorways and Advanced Automatic Door Solutions. With record you can be assured of automatic door products of the highest quality, supplied by a company with local knowledge and experience, with the backing of one of Europe's largest and most successful door companies since 1953.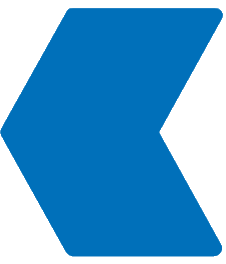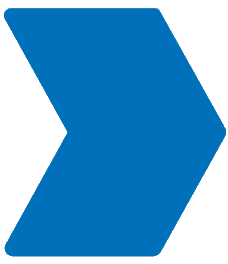 your global partner for entrance solutions